October 23, 2013 in FILL IN THE BLANK, Teaching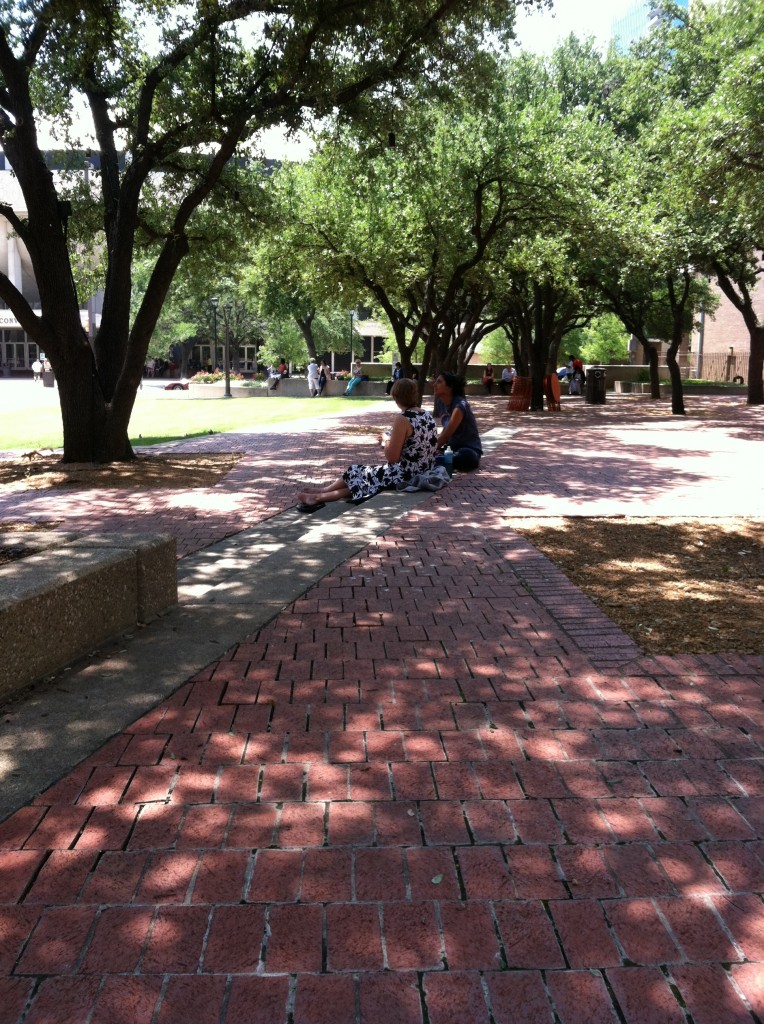 JESUS PAVED THE ROAD FOR YOU. WHAT ARE YOU DOING? ARE YOU SITTING, WALKING, OR RUNNING TO YOUR HEAVENLY FATHER? WHAT DID JOSEPH DO?
Genesis 41 JOSEPH AT THE RIGHT HAND OF PHARAOH
This chapter is a prophetic picture of Jesus at the right hand of God.
41:1 At the end of two full years, Pharaoh had a dream. Explain the dream.
41:9-13 Who spoke to Pharaoh on behalf of Joseph?
41:17-25 How many dreams did Pharaoh have? Explain them in your own words.
41:33-37 What was Joseph's advice to Pharaoh?
41:39-45 How did Pharaoh respond?
41:51 Who is Manassah?
41:52 Who is Ephrain?
GENESIS 42 JOSEPH'S TEN BROTHERS GO TO EGYPT
42:1-5 Why did Joseph's brothers go to Egypt?
42:29-38 What happened when they returned to Canaan?
GENESIS 43 JOSEPH IS REUNITED WITH BENJAMIN
43:11 Jacob sends the best of the land (Canaan) to Egypt. Why?
43:11 What were the six things Jacob sent to Egypt.
43:16 What was Joseph's response when he saw Benjamin?
43:26, 28 What did Joseph's brothers do when they saw him again?
43:30 Why did Joseph weep?
GENESIS 44 THE SILVER CUP
44: 1-6 Why was the cup missing?
44:18-34 Why did Judah speak to Joseph?
GENESIS 45 JOSPEH REVEALS WHO HE IS TO HIS BROTHERS
45:3 What is the first question Joseph asks his brothers?
45:16-21 How does Pharaoh respond to Joseph's family?
GENESIS 46 JACOB RELOCATES TO EGYPT
46:2 What did God say to Jacob?
46:28-34 Joseph is reunited with his father. With this picture in mind, doesn't this remind you of the heavenly reunion between Jesus and His father?
GENESIS 47 JACOB MEETS PHARAOH
47:5-6 What did Pharaoh say to Joseph?
47:14-20 What did Joseph gather in Egypt during the famine?
47:27 Jacob lived in the land of Goshen for ___years and died when he was ___years old.
47: 29-31 What was Jacob's request before he died?
GENESIS 48 JACOB BLESSES JOSEPH'S SONS
48:1 What are the names of Joseph's sons?
GENESIS 49 JACOB FORTELLS THE FUTURE OF THE TWELVE TRIBES
Record Jacob's last words to each of his 12 sons.
49:29-33 Where did Jacob want to be buried?
GENESIS 50 JOSEPH MOURNS THE DEATH OF JACOB
50:19-21 What did Joseph say to his brothers after the death of Jacob?
50:22 How long did Joseph live in Egypt? (Review chapter 37)
50:25 Where did Joseph want to be buried?
The life of Joseph is a picture of all mankind which inherited Adam's sin nature. However, like Joseph, we too inherited the sin nature but through Jesus we have restoration and sit at the right hand of the Father.  HAVE YOU BEEN RESTORED? IF NOT JESUS IS WAITING…